This is Part 1, check out Voluntouring in Bicol, Philippines: Part 2
Recently a super typhoon has battered part of the Philippines including the region of Bicol.  Many people have gathered together to make efforts at helping others through the devastating destruction.  GK is making efforts for relief, clean up, and rehabilitation.
In July 2009, I ventured to the Bicol Region in the Philippines to check out some Gawad Kalinga villages (if you don't know what GK is check out Building Houses with Hope), do some touristy things, eat some chili peppers and bicol express, meet some people, and have more valuable adventures with Gawad Kalinga.  I was on assignment as a volunteer with Gawad Kalinga and the newly developed voluntourism program for students from Ateneo de Manila University.  I intended to check things out and do some writing and blogging about my experiences.  I left Bicol with new experiences, was taken care of by generous people, and I probably gained a little weight in the process.
From the Cubao bus terminal in Manila, I was able to catch an overnight bus to Naga City in Bicol.  From the frigid bus (I would recommend wearing a parka and long johns), I arrived into the hot humidity of Bicol which is known for chili pepper and Whale Sharks.
A kuya (brother) from the organization of Gawad Kalinga (GK) arrived to meet me at the bus terminal and introduced me to a number of things that would compose of my schedule for my short visit to the region.
Get exclusive updates
Enter your email and I'll send you the best travel food content.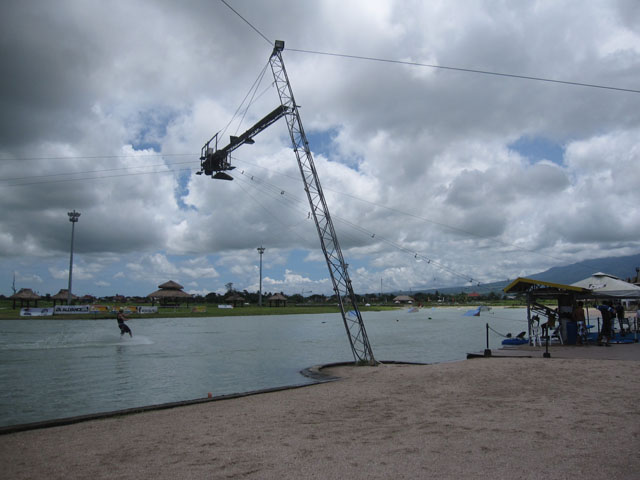 One of the main tourist attractions that exists near Naga City is the Camsur Watersports Complex (CWC)(you can click this link for the prices), known as one of the world's premier wake boarding destinations.  An hour of wake boarding with all the gear rental runs around 400 PHP, making it very affordable on a world scale.  If you are into adventure and water sports don't hesitate to give this water park a try.  First timers are easily welcomed and encouraged at CWC.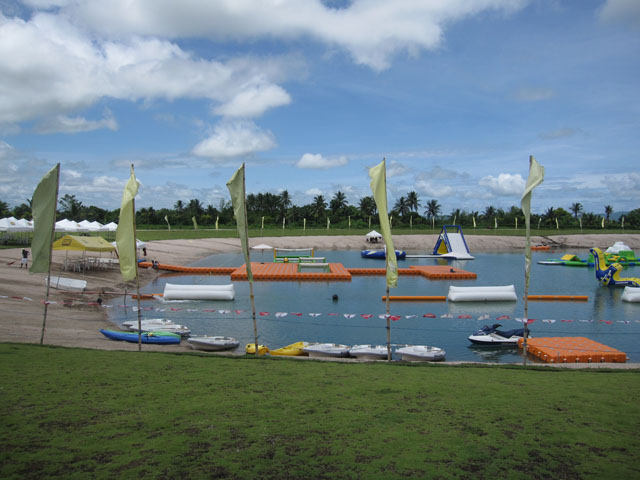 I had already had a great time in Bicol in Iriga City with Gawad Kalinga and today I journeyed towards the GK Libmanan village by catching a jeepney for 25 PHP from the central jeep station in Naga City.  The driver dropped me off about 45 minutes later, having to wake me from my slumber.  The village is located right off the main road and most of the drivers should know where it is if you wish to visit.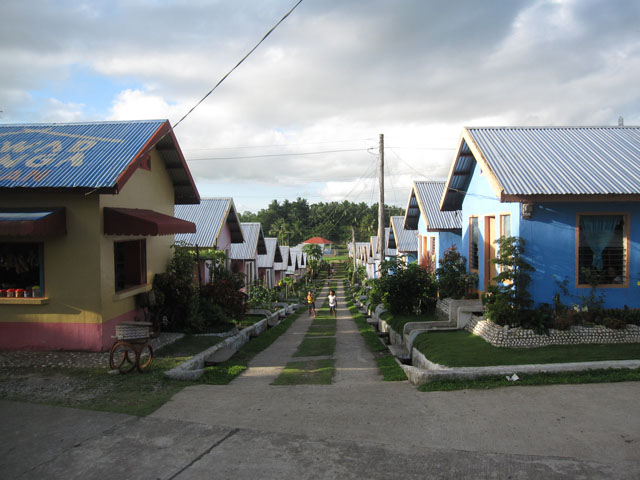 The Libmanan village is somewhat of a model village when it comes to GK and was impressive to walk around.  The homeowners take pride in their organically grown vegetables, fish farm, school, and on site store.  There is also a sustainable project of making slippers for resale.  A basketball court and church on the property in the future are in the overall game plan.  I had a great time conversing with some of the ladies in the village and the women that were working in the store while they were selling rice and basic essentials.  The members of the village were eager to talk to me and treated me with ultimate hospitality.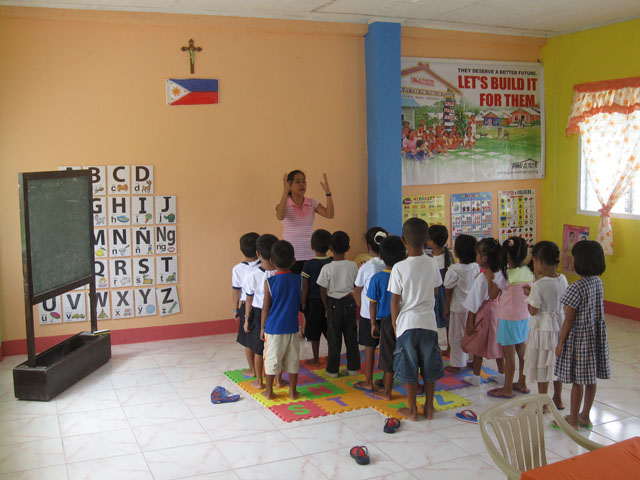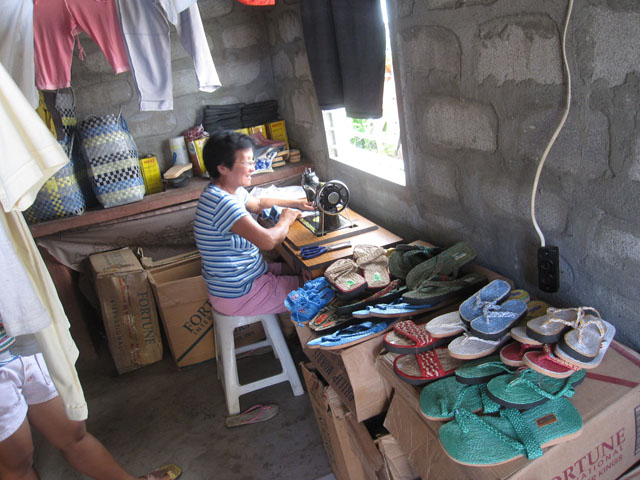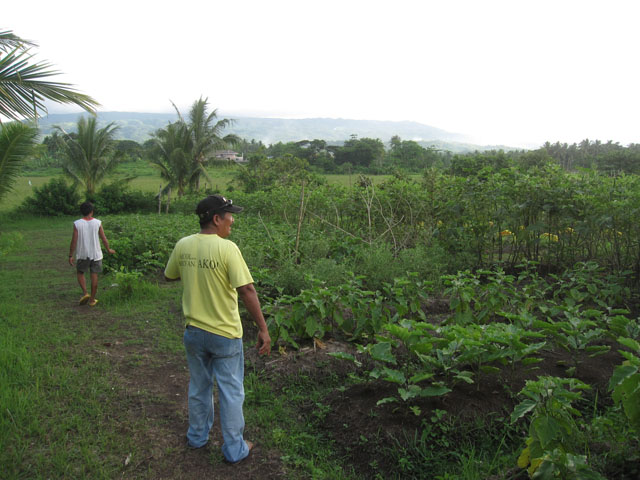 I only spent one night in the Gawad Kalinga Libmanan village but I was able to meet many friendly and generous people again, eager to show me around.  My stay was encouraging and Gawad Kalinga Libmanan is a great place to spend time, meet locals, and hang out when in Naga City.  The village has open doors to anyone who is interested and wants to visit!  Don't miss out on a great opportunity if you are in the area of Naga City.
Also see these fun things to do in Manila!
Get exclusive updates
Enter your email and I'll send you the best travel food content.