I'm excited to announce to you "The Ultimate Bangkok Food Tour!"
A Thai food immersive experience, where you'll taste authentic regional varieties of Thai food, explore the backstreets of Bangkok, go on a whirlwind ride of Bangkok's transportation, and support local communities along the way.
Get ready to eat your way through Bangkok on our thrilling Ultimate Bangkok Food Tour!
Note: I (Mark Wiens) worked with Michael and the team from Bangkok Vanguards to research and put together The Ultimate Bangkok Food Tour, however, I'm not the guide on this tour as I travel frequently. The team at Bangkok Vanguards are extremely qualified and passionate about Bangkok and will be taking great care of you on this tour.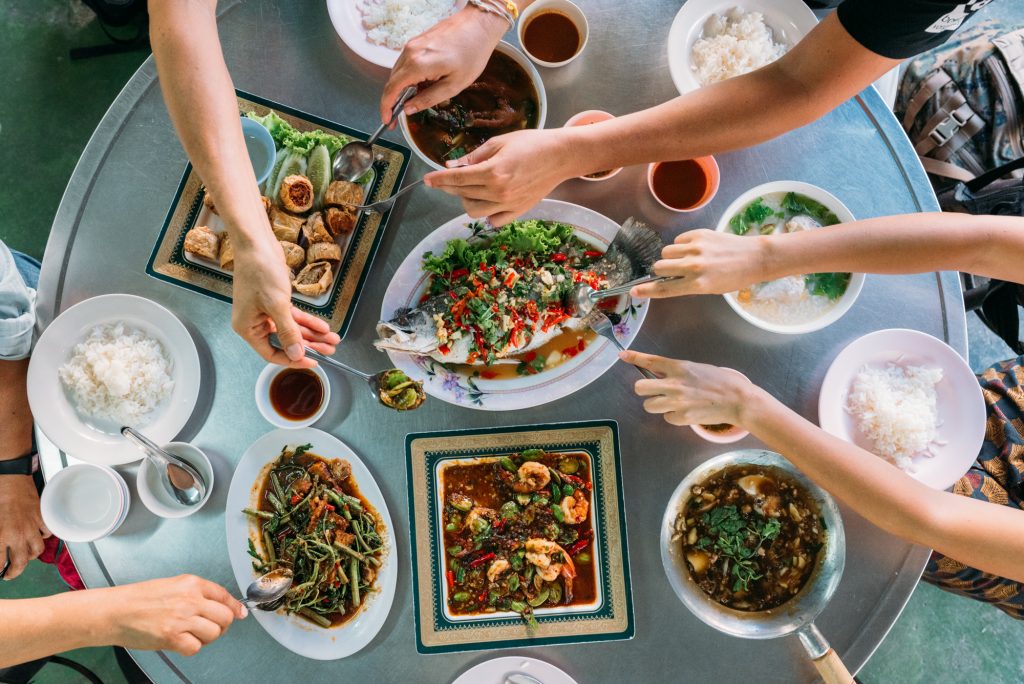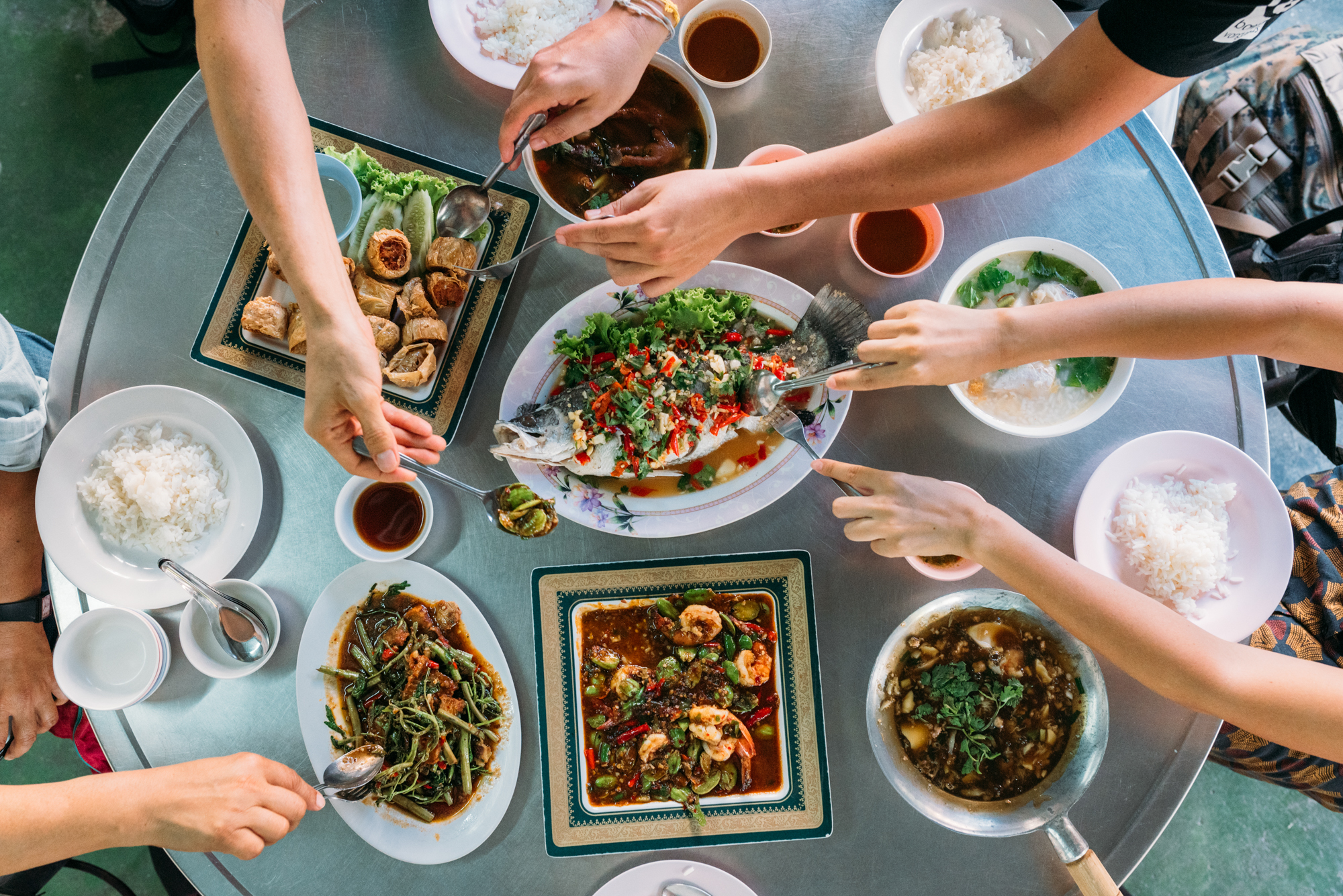 Backstory
I met Michael from Bangkok Vanguards years ago at a conference in Bangkok.
We connected quickly as we both share a passion for Bangkok, eating Thai food, and having fun.
Something I love about Michael is his love for getting off the beaten path, and his deep commitment to helping and learning about local communities within Bangkok and throughout Thailand, and preserving heritage.
A number of years after meeting Michael, him and I together decided to explore Bangkok's Charoen Chai Community (ชุมชนเจริญไชย เยาราช). We filmed a street food tour video about this Thai Chinese community with so much history and heritage. Michael shared his love for the community and its immense historical significance, and I shared my love for the flavor of Thai food. Together, it was fun, educational, and delicious, all at the same time.
From that day forward, we had an idea:
What if we collaborated to create an ultimate Thai food tour experience?
We'd combine our specialties and interests – Michael's knowledge of the backstreets, history, religion, and culture of communities in Bangkok, and my love for local Thai food – to create a memorable Bangkok food tour that captured
A year of research and exploration
It took over a year of research and exploration – checking out a multitude of markets, restaurants, food stalls, and back alleys of Bangkok.
The idea was to eat from a few of my favorite Thai food spots in Bangkok, while being able to manage transportation and a connection from one place to another.
One of the things I love about Thai food in Bangkok is that Bangkok is a melting pot – not only internationally, but it's the city where people from all over Thailand come to live. In light of this, you're able to find Thai food from every region of Thailand within Bangkok. This was also part of our idea, to offer a tour where you can taste the major differences of regional Thai food. Though one country, the north to the south of Thailand have entirely different cuisines, and within the Ultimate Bangkok Food Tour you'll have a chance to really see the diversity of Thai food.
Michael again, is an expert on back streets, transportation, and seemingly hidden neighborhoods in Bangkok. He'll take you to forgotten communities that are hidden in the shadows of sky-scrapers, and he'll take you on a journey to connect with people on a personal level.
To combine our passions and areas of expertise on this tour, we chose some of our favorite Thai foods in unique communities, and connected them all by back alleys, trains, and waterways.
Join us on a memorable ultimate Thai food tour of Bangkok and a learning experience!
























The Ultimate Bangkok Food Tour
Again, I'm thrilled to bring you The Ultimate Bangkok Food Tour – a Thai food experience by Bangkok Vanguards and Mark Wiens!
The tour includes:
All you can eat Thai food and snacks, from a variety of Thailand's regions
Amazing local communities and markets
Off the beaten path Bangkok sights and attractions
Back streets, back yards, rail roads, and unique urban terrains
Small groups
Thank you for your incredible support and we are excited to bring you this unique Thai food experience in Bangkok!