This is the Part 2 of Voluntouring in the Bicol Region of the Philippines: Part 1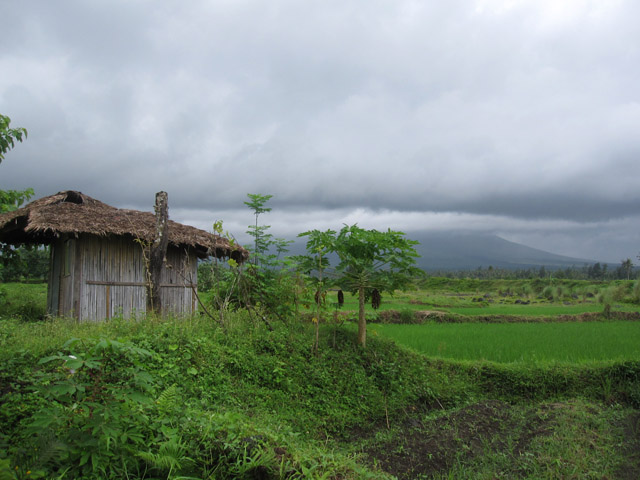 In July 2009, I ventured to the Bicol Region in the Philippines to check out some Gawad Kalinga villages (Building Houses with Hope), see some local attractions, eat some chili peppers and bicol express, meet some people, and have more valuable adventures with Gawad Kalinga.
I was on assignment as a volunteer with Gawad Kalinga and the newly developed voluntourism program for students from Ateneo de Manila University.
GK builds homes in the Philippines, aiming to create sustainable villages, form safe communities, and transform danger and poverty into nation building and lifting each other up.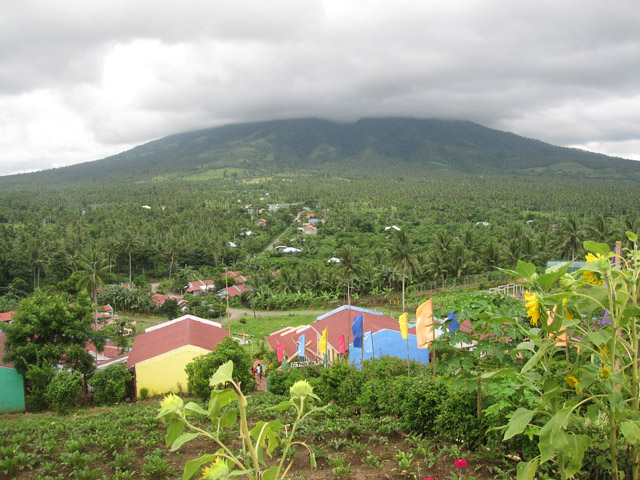 Though the rain disrupted much of the hiking and outdoor adventures that I had anticipated, there were still a few worthwhile options that I can suggest while visiting Bicol.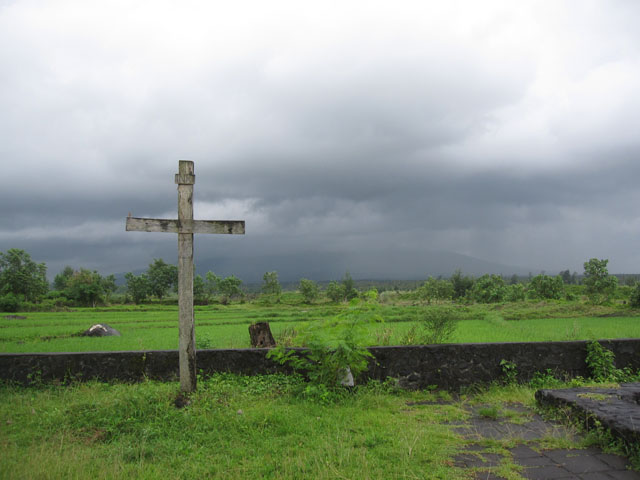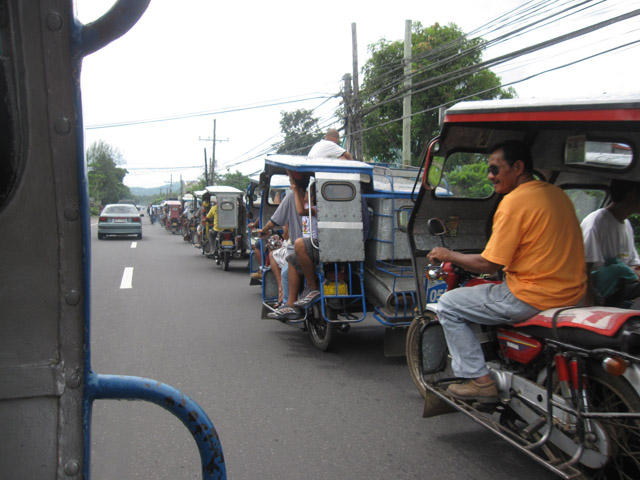 I stayed in Iriga City at the GK Character village which has an excellent guest house (it's easiest to arrive in Iriga City and have a tricycle take you to the village, the people will be more than happy to see you).
Get exclusive updates
Enter your email and I'll send you the best travel food content.
I awoke one morning at the crack of dawn, and along with a homeowner from the village (he offered to be my guide), we made our way to Cagsawa, a quaint town on the slopes of the lethal Mt. Mayon.
Though the volcano was covered in thick clouds this day, I was still able to see the church ruins at the base, and able to feel the true eeriness at the hands of the evident destruction of the volcano from previous eruptions.
Mt. Mayon stands at 7,946 feet high and stands out with its nearly perfect cone shape as an incredible sight to see.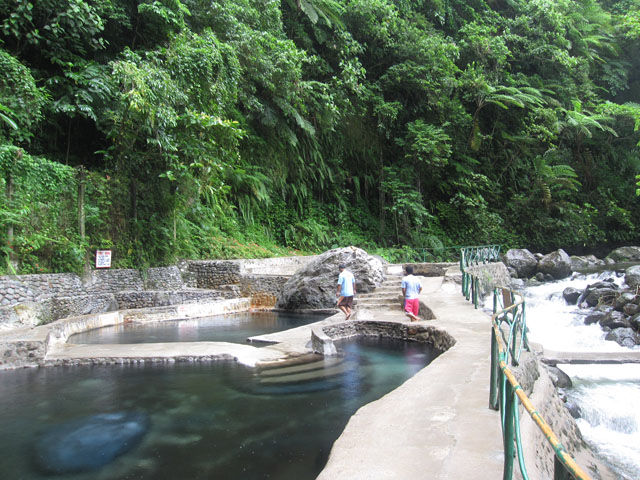 Close to Naga City are the beautiful Paniuason hot springs.
The warm pools of water are situated in a lush volcano valley, next to a gorgeous roaring river.  I would say they are some of the most lovely hot springs I've seen and very necessary for the soaking of an aching body (which is just about always for me).
Camsur Watersport Complex, which I mentioned in Voluntouring in Bicol is also one of the main attractions that Bicol and Naga City have to offer, ranking as one of the best man made water sports parks.
In the right season (usually February through May) there is the brilliant opportunity to swim and view whale sharks, explore islands (one where Survivor was filmed), and go to beaches for surfing, all the in the Bicol region. Swimming with whale sharks is near the town of Donsol, Sorsogon which is close to Legazpi City.
When I was in Bicol the weather was dreary and cloudy, so for the most part I remained quite low key, visiting some people and conversing.
Allow me to visit with a local community, eat Bicolano food (bicol express, laing, pili tarts), and take an afternoon siesta (nap), and I find myself quite satisfied.  Bicol is a great place to pursue environmental adventures as well as simple relaxation.
My time in Bicol was limited but I was there long enough to conclude that the region is a wonderful area to visit by way of relaxing attractions and the people are warm, friendly, and very generous.
Get exclusive updates
Enter your email and I'll send you the best travel food content.