The Dirty and The Delicious Free Guide
Thanks for signing up to get your free copy of "The Dirty and The Delicious," and the free Migrationology monthly newsletter! As promised, here is your free e-book all about traveling the world and eating! To download, right click the link…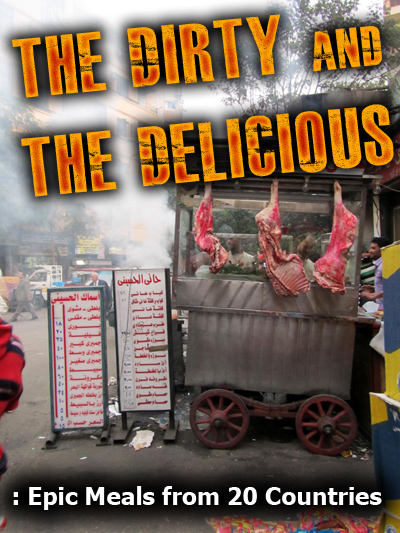 Thanks for signing up to get your free copy of "The Dirty and The Delicious," and the free Migrationology monthly newsletter!
As promised, here is your free e-book all about traveling the world and eating!
To download, right click the link below and hit "Save Link As."
=> [download id="1″ format="1″]
It's a PDF e-book, so if you don't already have the Adobe PDF reader you can quickly download it for free at Adobe.com.
Thanks again and hope you enjoy the book!
– Mark Wiens
NOTE: If you would like to share this guide with your friends, please direct them to this link: 
http://migrationology.com/the-dirty-and-the-delicious/
I worked hard to deliver this guide for free and all I ask is that those who download it also get signed up for my monthly newsletter.
Thanks so much and I appreciate your support.
P.S. If you have a question or comment about this e-book, please send me an e-mail at [email protected]