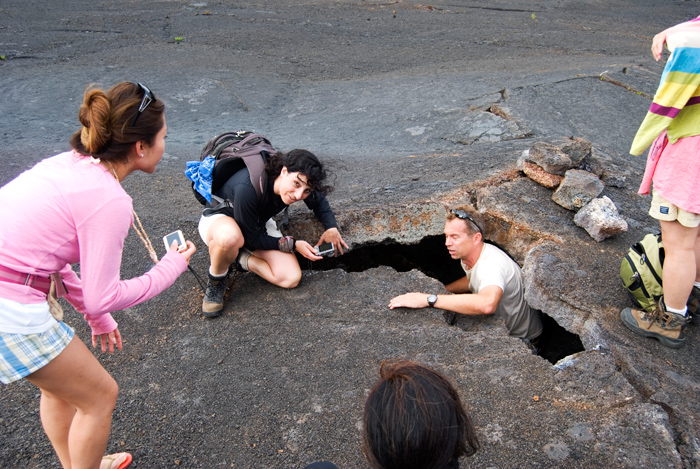 Have you ever wanted to go somewhere but couldn't get friends or family to go with you?
This can be one of the most frustrating things when planning an adventure and is a main reason many trips never happen.
There is a great alternative to staying home or traveling solo: Travel Clubs
When I lived in Sydney Australia I had 6 months to explore that side of the world and began planning trips like the "travaholic" that I am.
After carefully planning various international excursions and asking people to join I quickly realized my friends were either not interested or could not afford to go on many of them. I was bummed at first but ended up going to Fiji, Bali, & the Outback by myself anyway.
Traveling solo was a blast and I quickly fell in love with this style of travel. You get to meet tons of people from all over the world and call your own shots the entire trip.
Get exclusive updates
Enter your email and I'll send you the best travel food content.
There is a lot to be said for these advantages but the hard work and planning that goes into a solo trip also has its disadvantages. You are on your own so if you get stuck in a bind you need to be quick on your feet and be open to last minute changes. Many people do not like this unstructured form of travel that often comes with exploring solo.
It is great to interact with strangers, especially from different cultures foreign to yours. It helps you grow as an individual and offers invaluable perspective about the world and the country you live in.
These interactions can happen more frequently and easily when traveling solo but it can be just as rewarding traveling to a country with friends or like-minded individuals.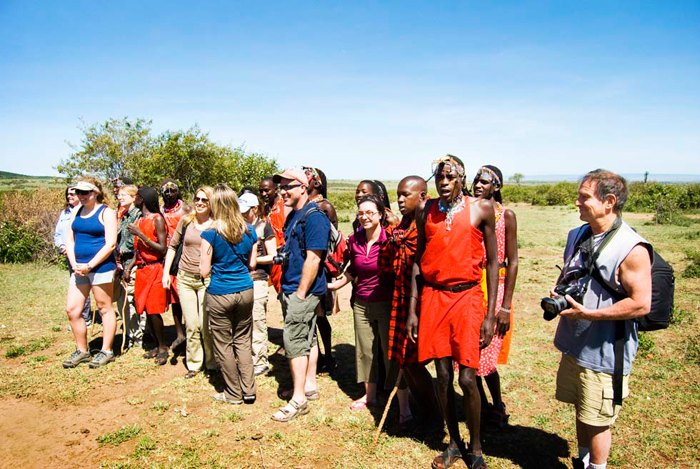 For example, if you love photography and explore the pyramids with a group of photography lovers this can only enhance the experience. A great way to combine the best aspects of solo travel and group travel is finding a travel club or organization that shares the same interests.
Believe it or not there are tons of them out there.
From skiing & hiking travel clubs to foodie & cycling clubs, there is sure to be one for anyone if you look hard enough.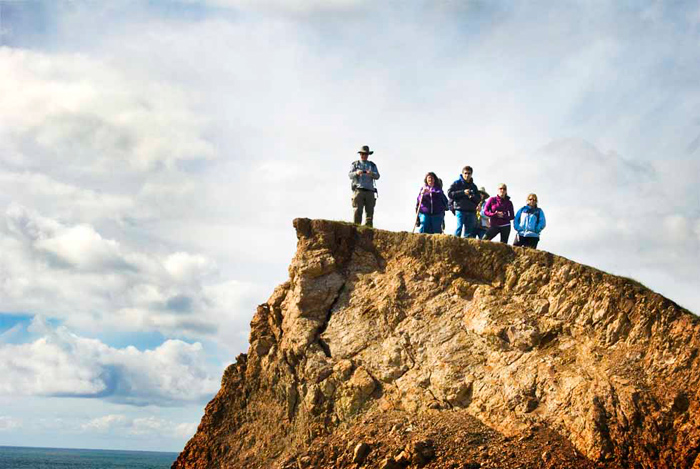 PhotoFly Travel Club is a great group for photography travel lovers. Another popular type of group is singles travel. Both of these groups offer a valuable alternative to traveling alone. All the travel planning is done for you, you get to travel with people who share common interests, & you can save money by pairing up with other members to avoid those costly single supplement fees!
Travel clubs and other group travel organizations are a great way to explore the world as a solo traveler.
Have you ever considered solo travel…with a group?
About the Author: Steve Juba is an expert on solo group travel. He is the leader of Singles By The Bay, a club that organizes adventurous trips around the world and he also runs PhotoFly Travel Club, dedicated to anyone who loves travel photography.
Get exclusive updates
Enter your email and I'll send you the best travel food content.