(If you can't see the video, watch it here on Youtube)
Thank you for watching!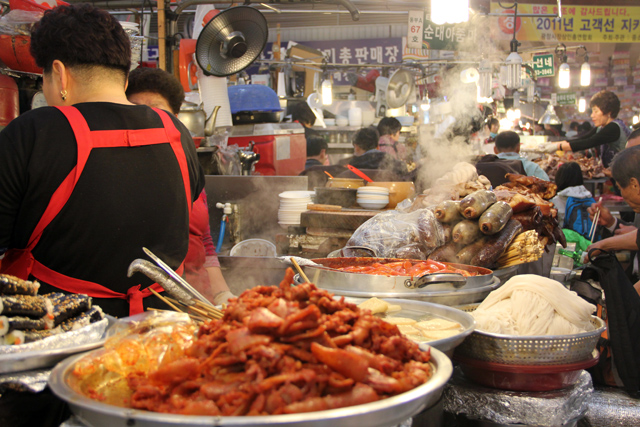 Seoul, South Korea, is a foodie paradise and the Gwangjang Market is a mesmerizing display of Korean street food.
When I first arrived I literally couldn't believe what was before me… it took a few moments before I could even speak as I tried to ingest as many food fumes and sights as I could.
I was extremely excited.
Here a quick video about eating a few of the common street food delicacies at the Gwangjang Market.
If you ever go to Seoul, a visit or few to this market is an absolute must!