(if you can't see the video, click here to watch it on Youtube)
Thank you for watching!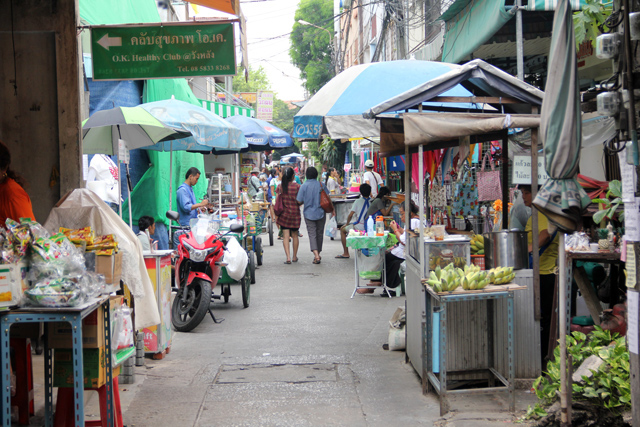 Wang Lang Market (ตลาดวังหลัง) has long been one of my favorite street food areas in all of Bangkok.
Get exclusive updates
Enter your email and I'll send you the best travel food content.
Along with an abundance of street snacks and sweets, there is also a large collection of sit down restaurants.
In this Bangkok street food video tour, I took the boat across the Chao Phraya river, exited at Wang Lang pier and headed straight for the food!
Make sure you watch the video for more tasty information!