Thank You
Success, your e-mail is confirmed! Thank you very much for signing up for the my newsletter. You should receive a welcome e-mail message with a link to download the "41 Irresistible Meals You'll Travel to Eat Guide." If for some reason you don't…
Success, your e-mail is confirmed!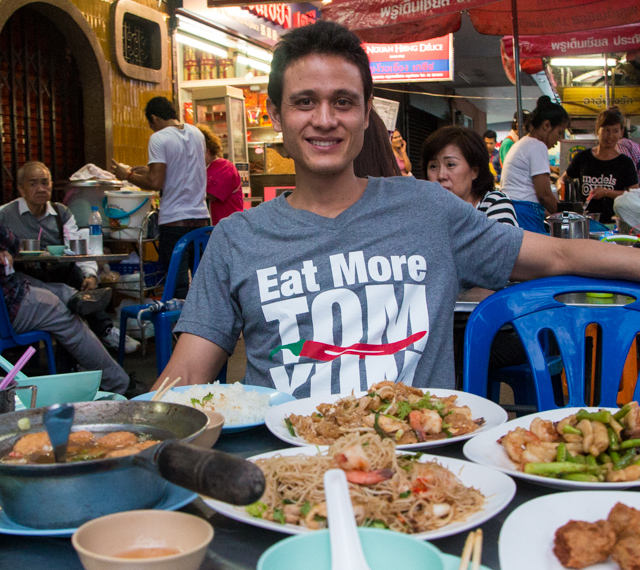 Thank you very much for signing up for the my newsletter.
You should receive a welcome e-mail message with a link to download the "41 Irresistible Meals You'll Travel to Eat Guide."
If for some reason you don't receive it, make sure you first check your spam folder, and if you still don't get it, let me know.
Along with the free guide, which I think you're going to love, I'll also be sending you occasional food and travel updates, tips, and food adventures.
Thanks again,
– Mark Wiens
P.S. Now you can go back to the blog here, or if you're new to Migrationology, you might want to start with Migrationology 101.