Description
"Wow… just simply marvelously WOW. You've reviewed Delhi like no other." – Amod Indap (from Mumbai)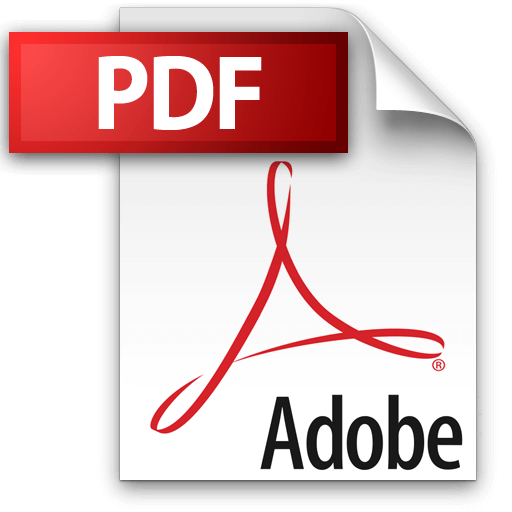 What is an eBook?
This is an eBook in PDF format, not a printed book.
One of the biggest benefits is that once you make a purchase you can instantly download the guide, and use it from your mobile device or computer.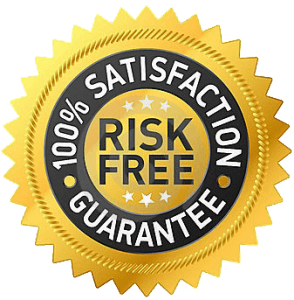 100% Money Back Guarantee!
If you're not happy with your purchase of the guide, just let me know, and I'll give you a full refund with no questions asked.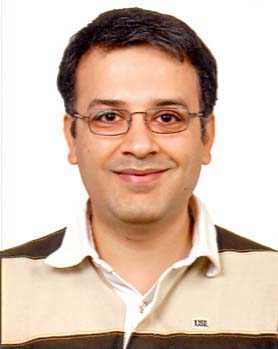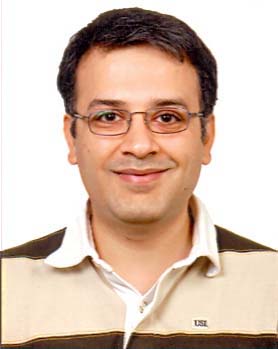 Wow! After living in Delhi for over 40 years I didn't know about this. Great find. Your book on Delhi was by far the best book I have ever read.
– Harish Sharma (Smyle Inn, Delhi, India)