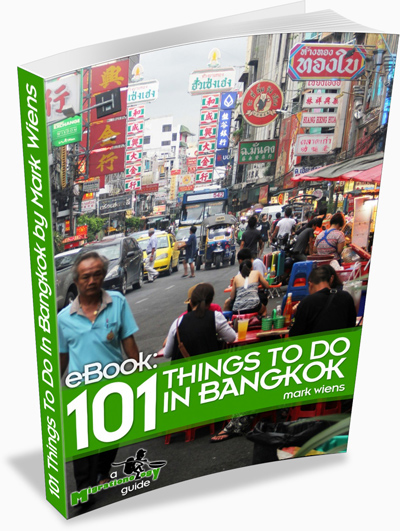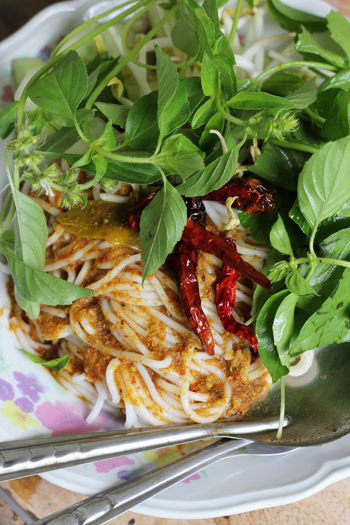 First, I want to say a huge thanks to you!
It's because of your support and your online sharing that Migrationology has survived.
Everyday I'm extremely grateful for what I'm able to do for a living, and it wouldn't be possible without your help.
At the beginning of 2009, I landed in Bangkok with no plans.
3.5 years later, I'm still here, still exploring, and still as thrilled about Thai food as I was for my first satisfying bite years ago.
I've taken 16,718 photos (that's only in Bangkok), probably eaten a couple thousand portions of food, learned a lot about Thai culture, and discovered things I never could have imagined.
Now, I've finally finished compiling my knowledge of Bangkok into a single useful guide.
I present to you "eBook: 101 Things To Do In Bangkok!"
Here's what one reader has already said…
[quote]This eBook is a treasure for everyone in Bangkok. Not just visitors but residents, expats, anyone. – Colleen[/quote]
Along with personally selecting 101 attractions Bangkok has to offer, I've also included some of my top tips and recommendations for visiting the city.
If you're a short term visitor or a long term resident, this Bangkok eBook is exactly for you!