PHOTO: Obedient Puppies in China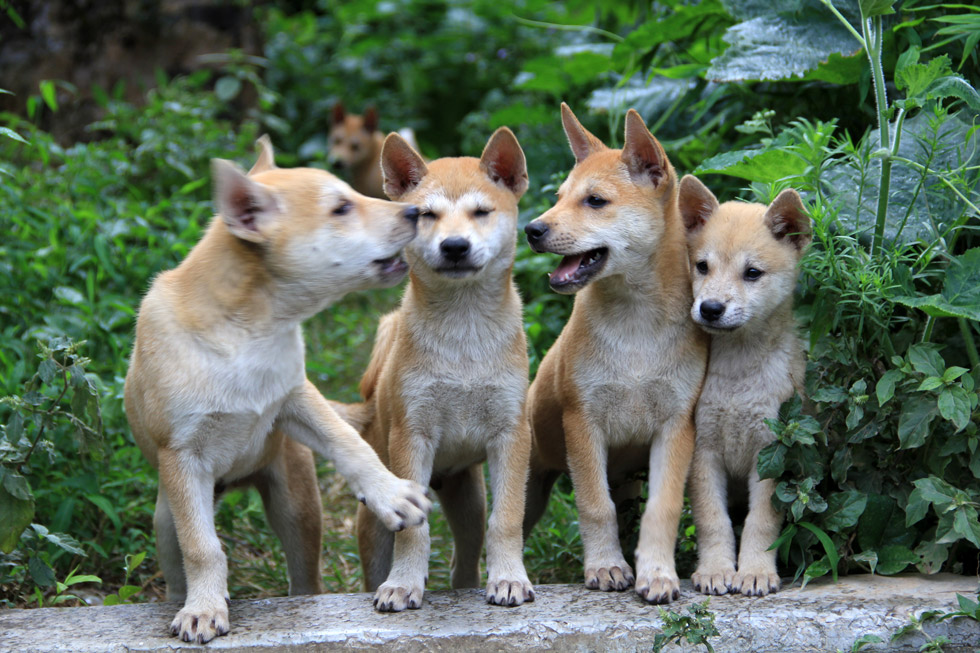 Village, Yangshuo, China
When I was snooping around an ancient Chinese village near Yangshuo, China, I came across this crew of puppies standing on the wall.
Their bossy older brother was barking commands at them and they behaved obediently.
Join 33177 other food lovers
If you enjoyed this post, get more food and travel updates (for FREE)!
How can I contact you?
Enter your e-mail below to subscribe to updates.
---