PHOTO: Leisure Floating on a Bamboo Raft in Yangshuo, China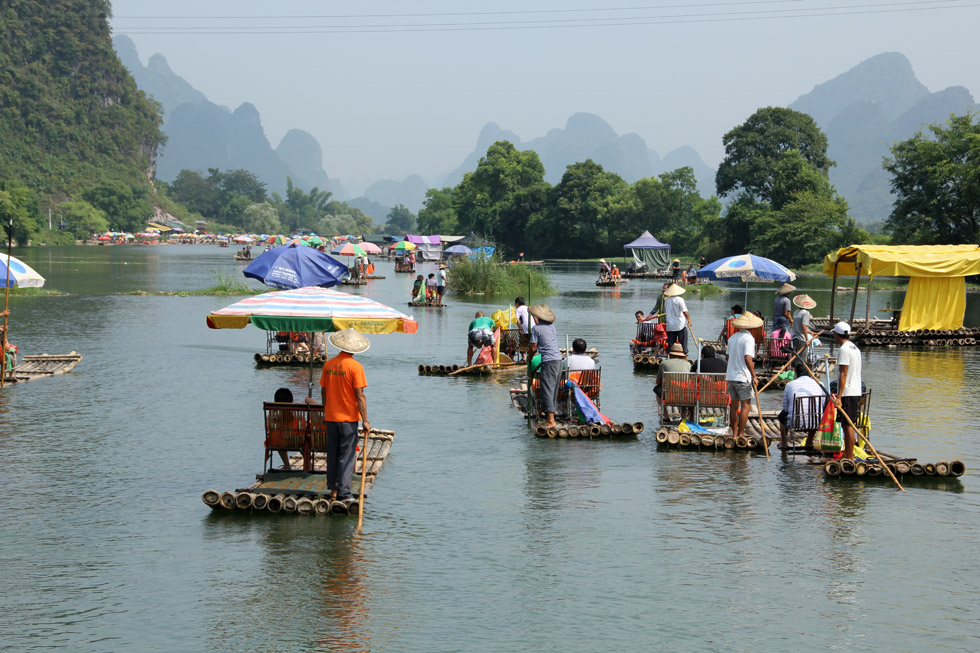 Yulong River, Yangshuo, China
In the gorgeous town of Yangshuo, China, one of the most popular activities for tourist is to take a leisure bamboo raft ride down the tranquil Yulong River.
Scenic and relaxing!
Join 33216 other food lovers
If you enjoyed this post, get more food and travel updates (for FREE)!
How can I contact you?
Enter your e-mail below to subscribe to updates.
---