PHOTO: Dancing in Colombo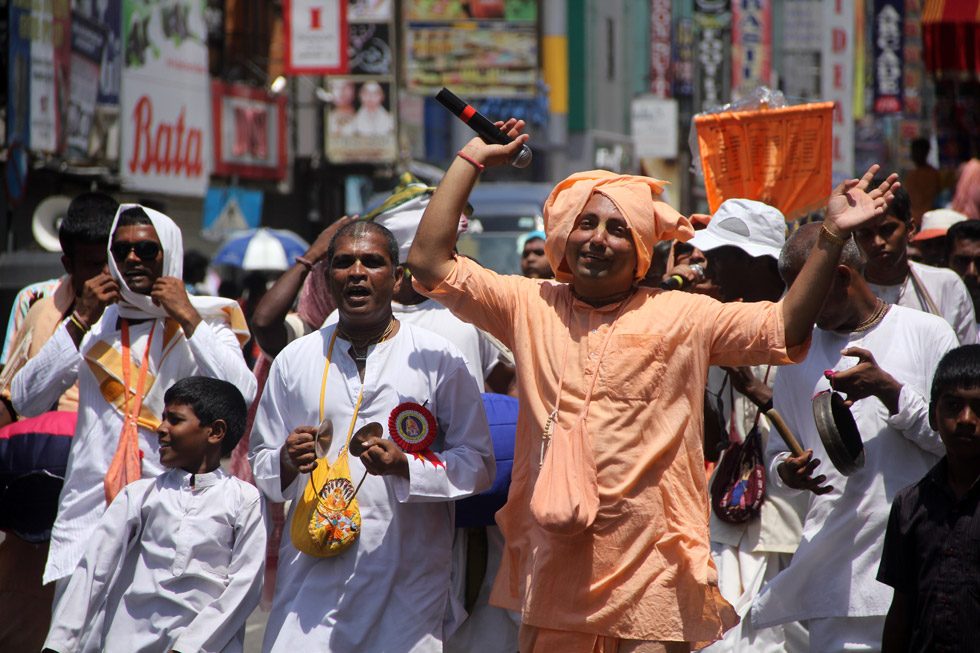 Colombo, Sri Lanka
While walking around Colombo one day, music and cymbals could be heard, and soon a festive parade rounded the corner.
Despite the intense heat, many were dancing and celebrating with lots of energy.
Join 33087 other food lovers
If you enjoyed this post, get more food and travel updates (for FREE)!
How can I contact you?
Enter your e-mail below to subscribe to updates.
---