Photo: Sri Lankan Fruit Store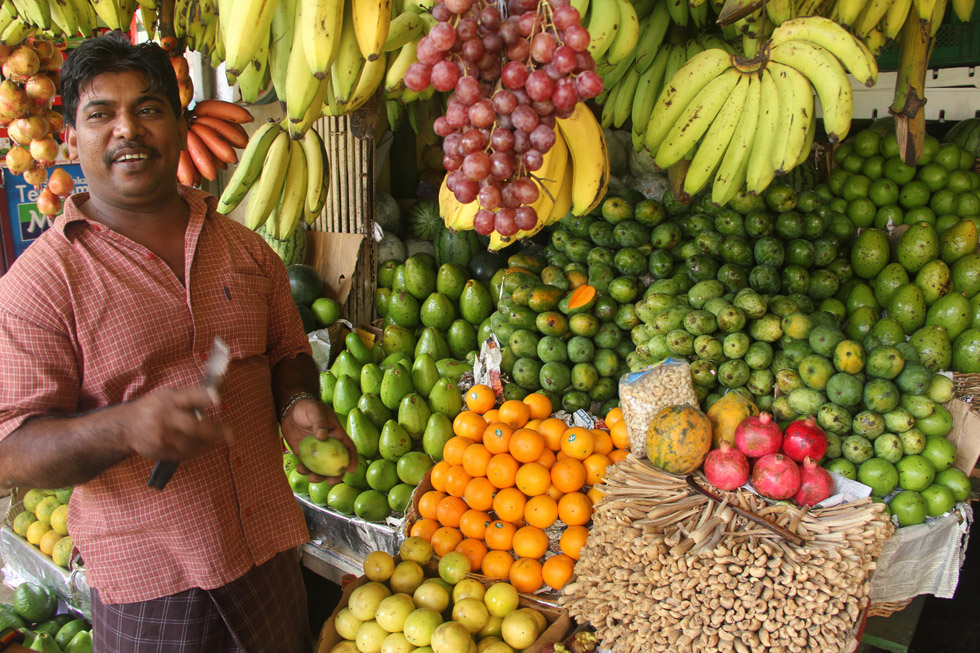 Fruit Store, Kandy, Sri Lanka
If you've read Migrationology before, you probably already known that I consider fruit to be one of the world's most amazing things.
Fruit is specifically designed only to be eaten. The delicious fruit store in Kandy, Sri Lanka, was beautiful – and the vendor was slicing away and giving us samples of fruit!
Join 33516 other food lovers
If you enjoyed this post, get more food and travel updates (for FREE)!
How can I contact you?
Enter your e-mail below to subscribe to updates.
---