Photo: Georgetown Cupcakes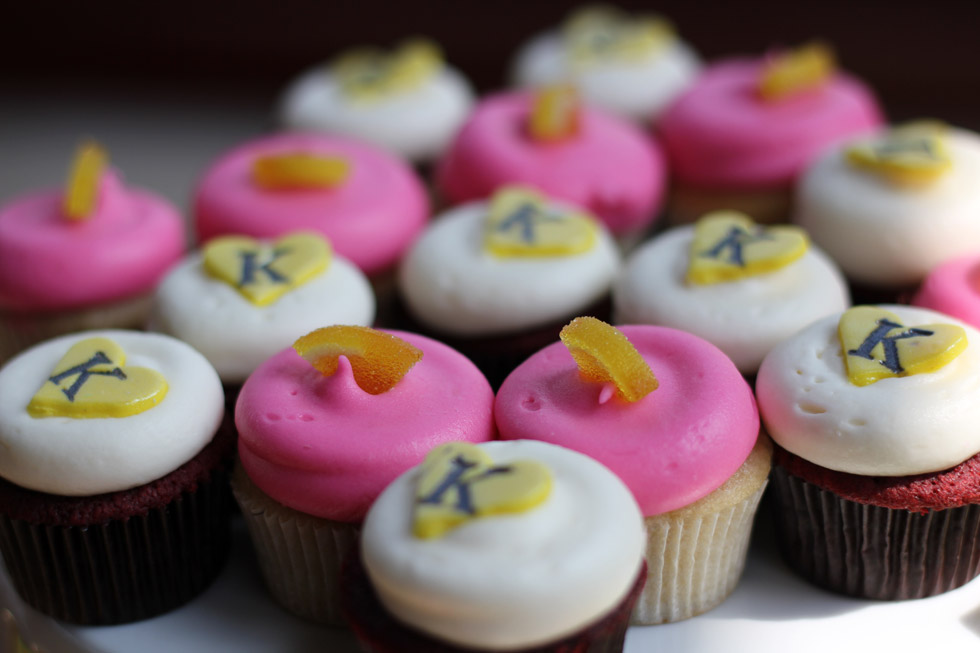 Cupcakes, Washington DC
At the beginning of 2012, I was in Washington DC to attend the wedding of a good friend. At his wedding, he had a cupcake cake, multiple layers of luscious cupcakes from the Georgetown Cupcake shop.
Join 33249 other food lovers
If you enjoyed this post, get more food and travel updates (for FREE)!
How can I contact you?
Enter your e-mail below to subscribe to updates.
---