by Mark Wiens on October 29, 2010
This is just a flavor of Bangkok, the city has so much more to discover!
Leave a Reply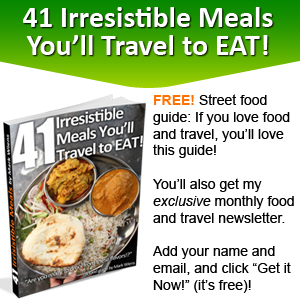 "Mark, if I was a death row inmate, I'd request to have my last meal with you." -
Jend Chow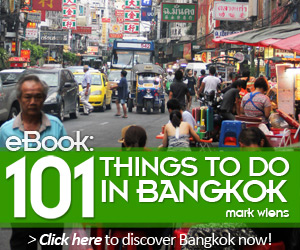 Hey! My name is Mark. After graduating from university, I decided to travel and EAT!
Latest Video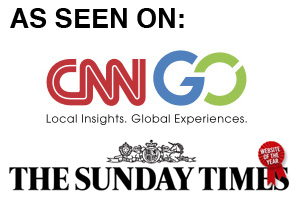 Certain links on my website may earn me a small affiliate commission if you purchase. However everything I mention, I either use or have reviewed and support it.
Contribute for Mark's Food!