When 2009 rolled in, I had just returned to the the United States from Patagonia to attend my sisters wedding in Phoenix, Arizona.
It was in February 2009 under the influence of a carne asada burrito that I decided it was time to record my migrationology travels in the form of online documentation. I knew next to nothing about the web world, (twitter was literally just the sound of a bird to me).  Utilizing gallons of my parents coffee and my addiction to yerba mate from Argentina, along with free internet, I gave birth to Migrationology.
1. United States
(check out the full USA gallery)
2. Malaysia
(check out the full Malaysia gallery)
Search for nice relaxing Kuala Lumpur Hotels in Malaysia.
3. Indonesia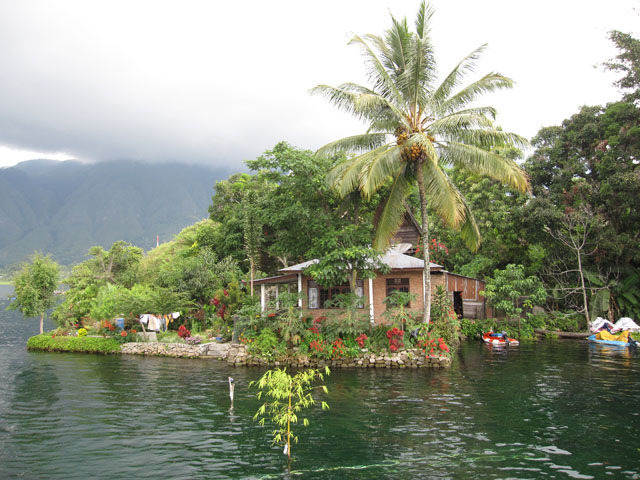 (check out the full Indonesia gallery)
4. Singapore
(check out the full Singapore gallery)
5. Philippines
(check out the full Philippines gallery I and Philippines gallery II)
6. Thailand
(check out the full Thailand gallery)
7. Laos
Hung out in the colonial French quaint town of Luang Prabang, relaxed by the river, read books, and shopped for the first time ever for souvenirs.
Spent 2 delightful days relaxing on a slow boat while boating the Mekong River.
(check out the full Laos gallery)
8. Hong Kong
(check out the full Hong Kong gallery)
Need a place to stay where you can shop all day? Look at Hong Kong Hotels .
9. Cambodia
Gawked at the amazing temples of Angkor Wat in Seam Reap (still gawking).
Ushered in 2010 to the local countdown in Phnom Penh with fireworks and Khmer dancing and songs.
(check out the full Cambodia gallery)
[smartads]