The hike to Makapu'u lighthouse is really more of a leisurely stroll, yet it reveals breathtaking views of the Pacific Ocean on the South shore of Oahu, Hawaii.
[smartads]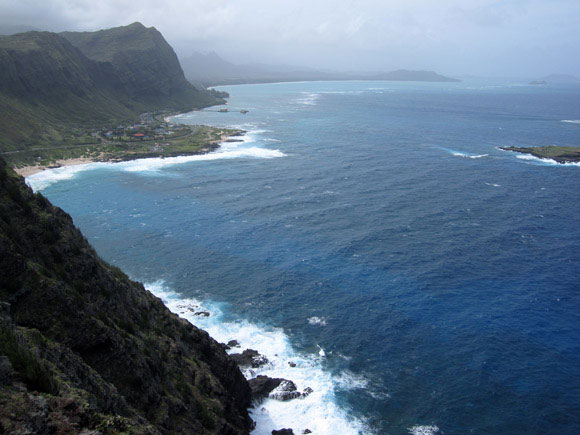 Here are few tips about climbing to the scenic Makapu'u lighthouse point:
Takes about half an hour to the top
Walk is on paved path almost like a road
Makapu'u Lighthouse is at the summit
Top viewpoint offers incredible views over the Pacific Ocean
The deep blue waters are a Humpback whale sanctuary
On our hike we were lucky enough to see two Humpback whales, gliding through the water with ease.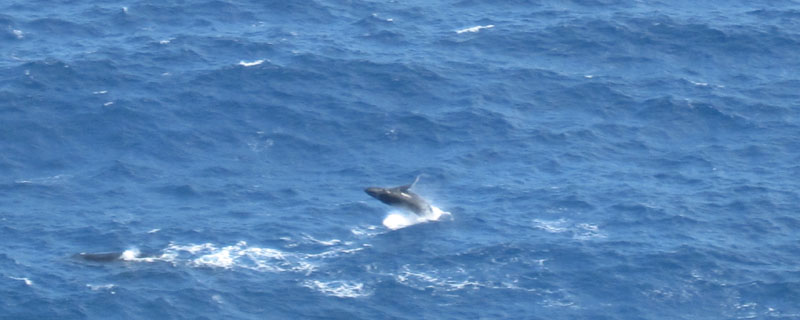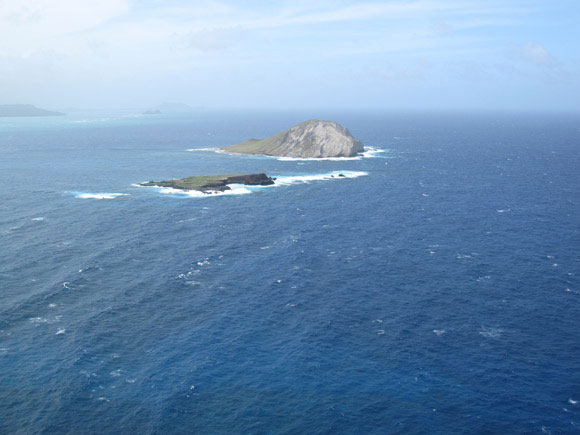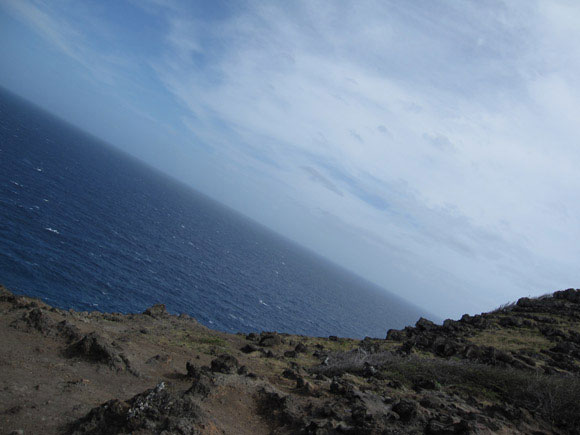 Taking the Makau'u lighthouse walk is a great little way to get some exercise while enjoying some spectacular views along the way.  If you are in the area and looking for cool hikes, you should also head over to Hawaii Kai and climb the more challenging Koko Head hike.